Weekly Update: New Props and Sky Textures
Hello!
I hope you're having a great weekend. I am back for my weekly update on all things Chad. I am the most interesting subject I know most about, after all.
I still have my new Benik episode on hold as I work through more Toon Files content. Unfortunately, this is the reality of my workflow; it's hard to focus on two full projects at once. But, the scenes are still built, voices are recorded and the process is ready for me to jump back to. I am hoping this will happen mid October, after I release Designing Vector Characters in Adobe Animate.
Speaking of my new course, why not check out the new free lesson I released this week? This 16 minute video goes through the process of designing a character's torso and should give a good idea of what the bulk of the course will aim to achieve.
Finally, I have released 12 new files this week: six props and six textures. The props are a bit of a mishmash while the textures are all skies. So if you're looking to add a sky box or texture a vector in Moho, you may find these useful!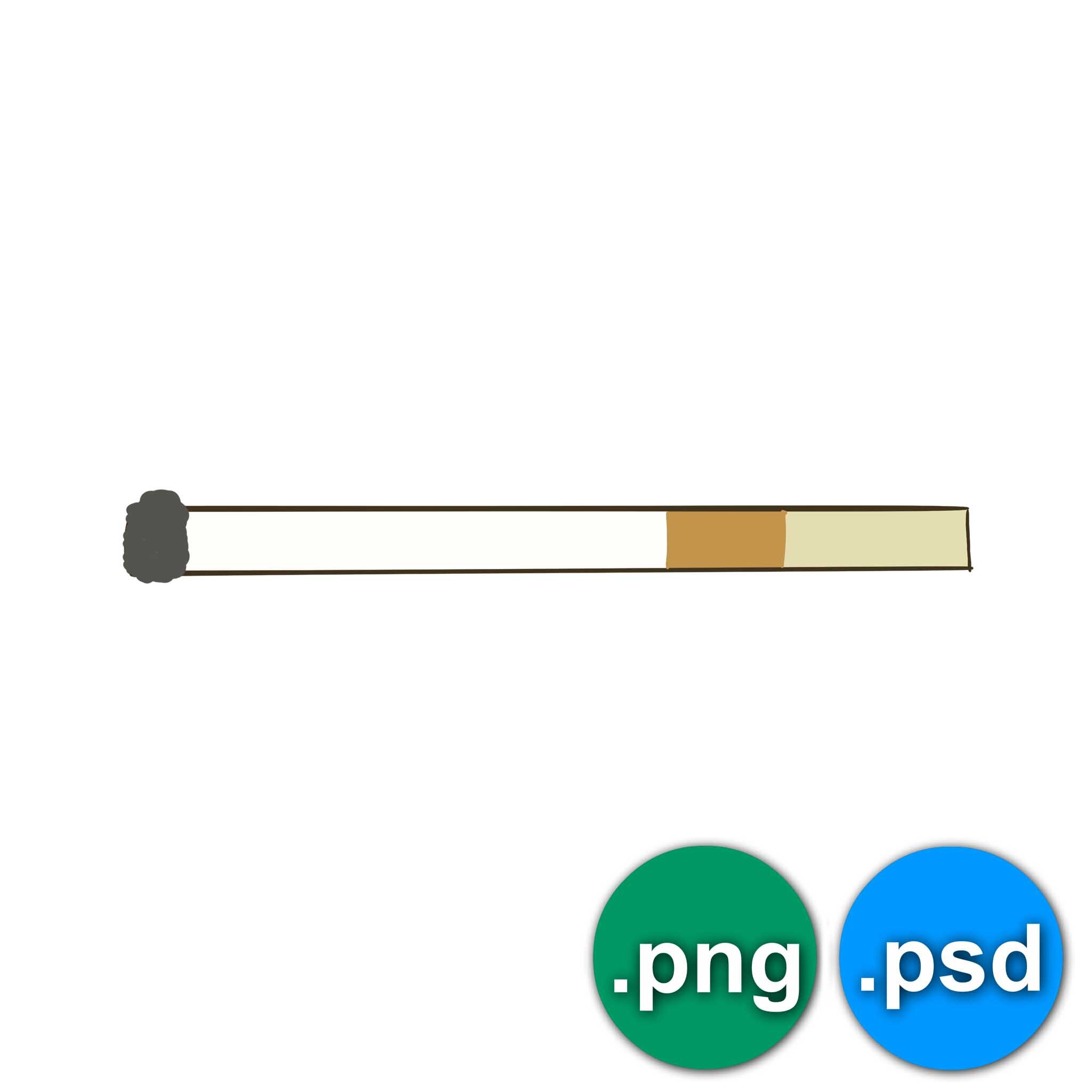 That's it from me this week. Thanks for reading and happy animating!